Fossil bones belonging to mysterious ancient human found in Israel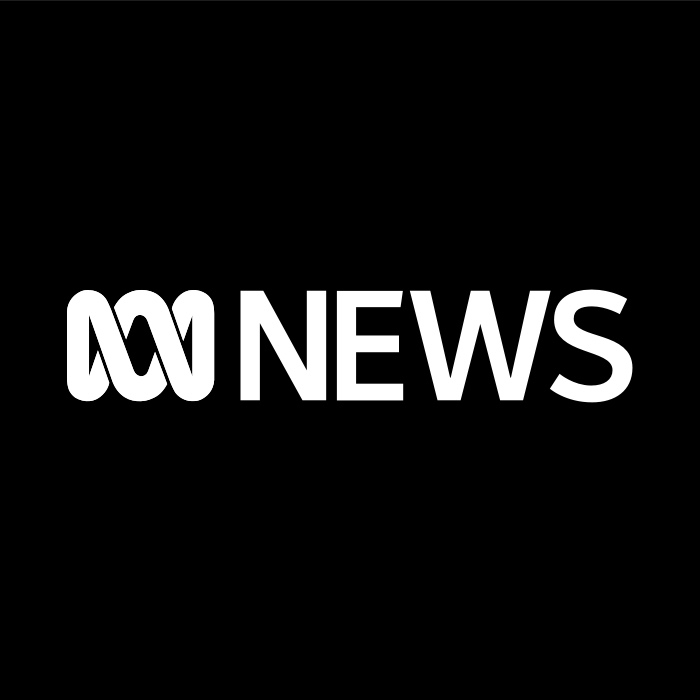 Thousands of years ago a mysterious human spent their days hunting and making stone tools in the area that is now Israel.
They looked a little like Neanderthals, and nothing like modern humans who were also living in the region at the time. So who were they?
Key points:
Archaeologists discovered…